Are you Getting Socialable?
No, no that's not a typo I really mean Socialable.
As you may know I take clients for blog coaching and one of my platinum coaching clients is Lilach Bullock. We've taken her blog Socialable from 20 visitors a day to over 20,000 a week (often more) and built an excellent trust based blog. Lilach, if you know her, is a super networker who leverages her blog to make some great social connections, and she is also one of my Birds on the Blog.
One of the things Lilach has always wanted to do is develop a plugin for WordPress.
She knows that I dabble in creating a few and we've spoken about various ideas. Last week we spoke about problems that her clients face and one of those was around promoting their own blog. They never seemed to have the time to do this and although a certain amount of it can be automated via Hootsuite you can't do all of it. And I have this thing, let's call it a fear, of being dependent on a service for it to stop working or go out of business (Google Reader anyone? Feedburner?).
So working on the concept of a plugin that will promote content and be independent we started brainstorming…
It had to be set and forget

It had to be reasonably simple enough for a non-techy person
It had to save time
It had to generate traffic
It had to help with backlinks and social signals

Well we talked for hours about what was already on the market and what worked effectively and more importantly how we would manage the plugin launch and how we would help people who are not very techy at all.
And that's how we came up with Let's Get Socialable
Let's Get Socialable is a WordPress plugin that makes your blog more… more… more sociable. Remember Ping, that wonderful service that sent your post to a dozen different places? then it stopped… this plugin is similar to Ping. The full on hyped up sales page is over at Lilach's blog (edit: although some people are saying her site is returning an error).
It's not quite perfect so we are releasing it for sale at $17 until Friday, and we've had a few launch hiccups like Lilach's Papypal account getting overheated and stopping taking money… instructions not being sent… support email optin request not going out… But we can't complain, we've helped quite a few small biz bloggers already. If you are a current client of mine, you'll see this plugin appear in your dashboard over the next few days…
Over the Easter weekend I'll do some more work on it and send through an update. Of course the price will be $37 then and we'll keep adding value until we get a $97 plugin that makes the life of small biz bloggers much easier.
Do you want in, early?
Now's your chance :)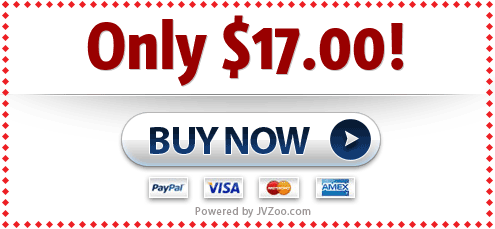 The plugin instructions are here. Enjoy.